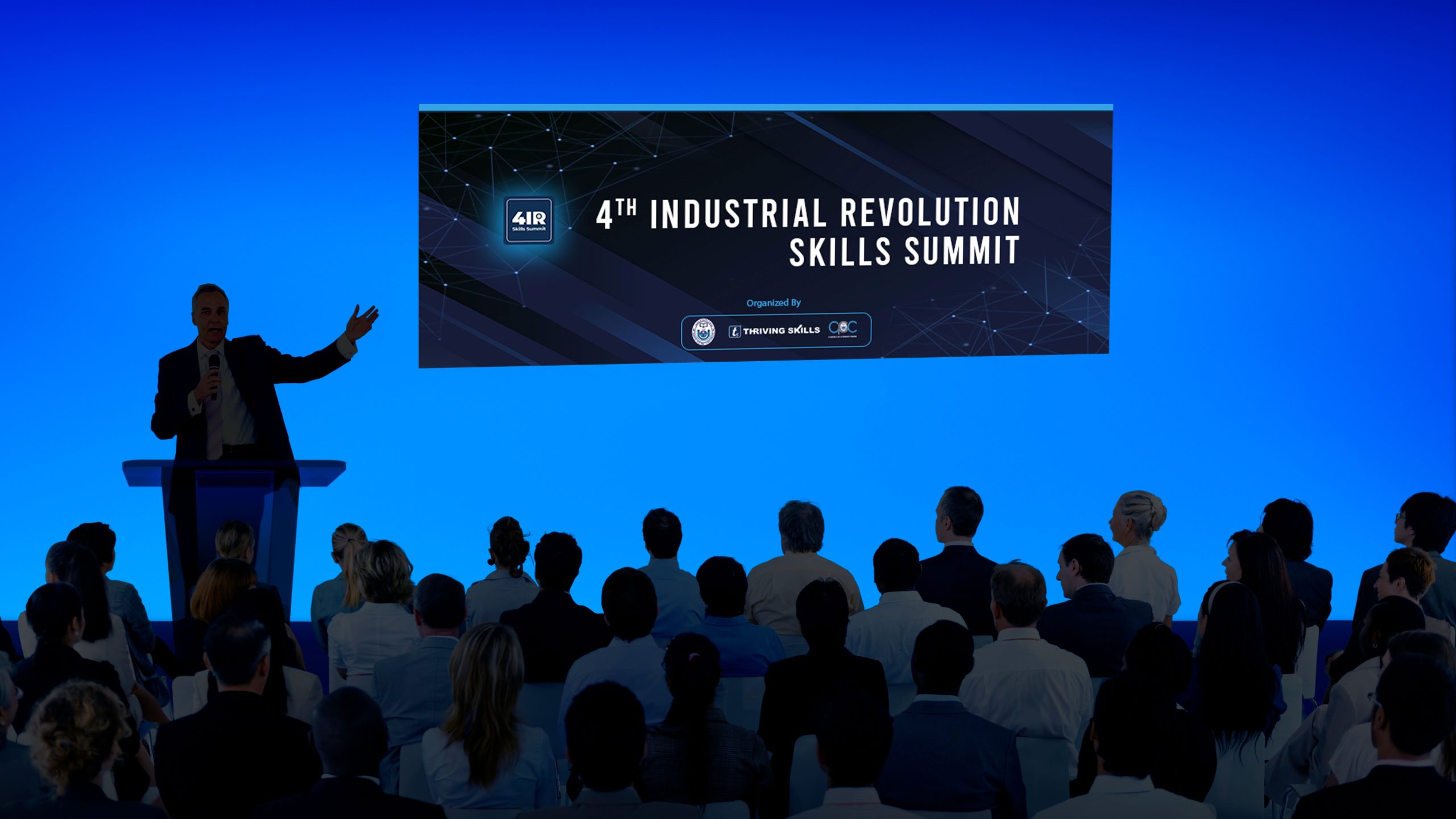 4th Industrial Revolution Skills Summit
Summit Inauguration
Seminar
Masterclass
Panel Discussion
Industry Academy Dialogue
Gala Dinner
There are 4 main objectives we aim to achieve:
1. To Connect students & professionals with the 4IR technologies for skills learning.
2. To Bridge Industry, Academia, and Government to incorporate 4IR skills in the curriculum.
3. To Prevail 4IR Technological Infrastructure in the business environment.
4. Enhancing employment opportunities in the 4IR technology field.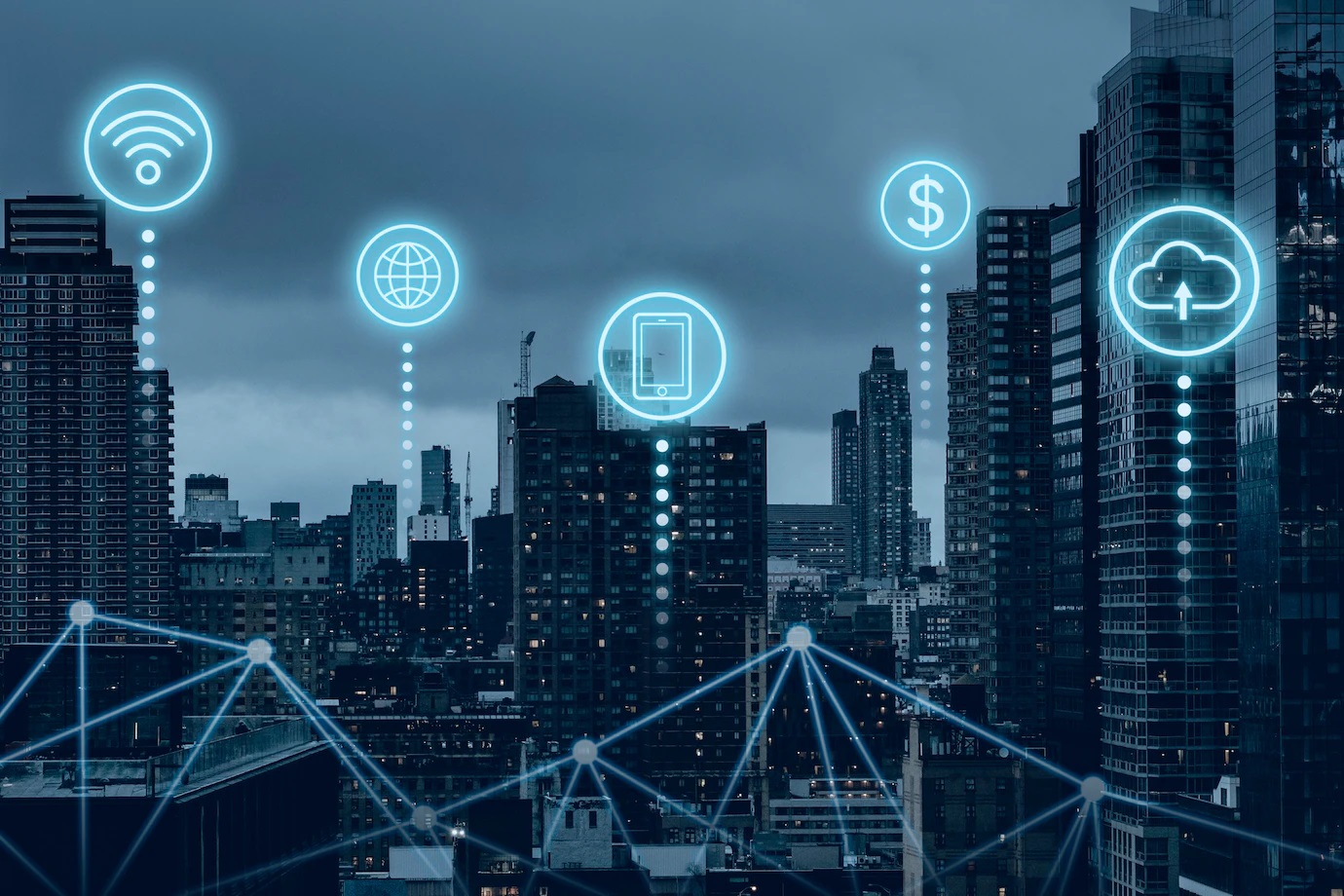 4IR SKILLS AWARD NOMINATION