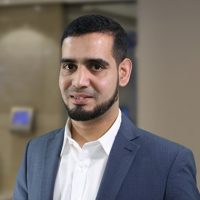 Akhtar Uzzaman
CEO of BluePi Solutions
A seasoned Enterprise Architect, Information Management and BI/Analytics professional with 15 years of blue-chip experience across various industries delivering large scale global SAP implementations and digital transformation programmes, business design, business analysis and solution architecture alongside business development and data/information capability building.
Adept in modern digital transformation thinking and thought leadership I am also accustomed to working across the the software development life cycle from business requirements to design, development, testing, deployment and support.
I am Prince 2, TOGAF and CIMA certified.