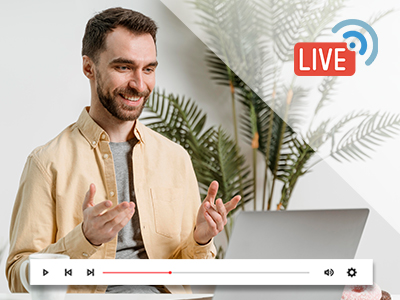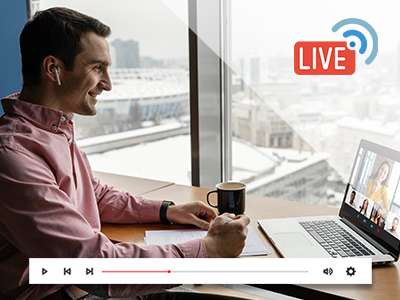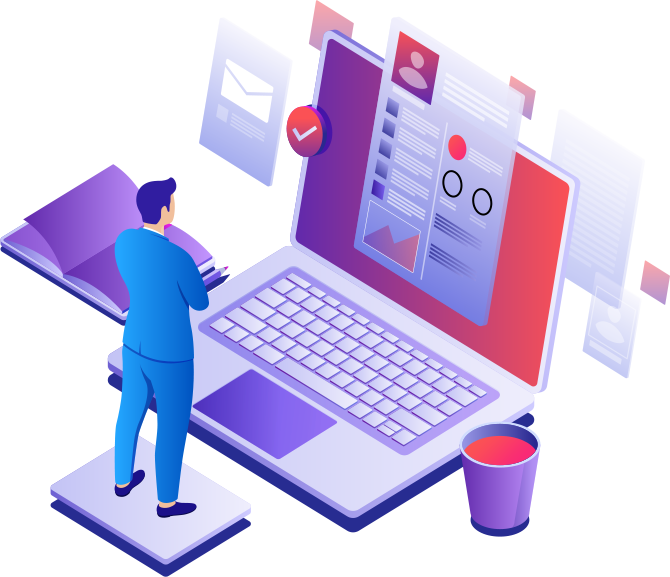 Bangladesh's Largest Blockchain Gathering Powered by Thriving Skills
Prevailing Blockchain Skills, Accelerating Blockchain
infrastructure, and employment opportunities with
the use of Blockchain Technology.
World Class Blockchain content from Global Experts of Blockchain. Enjoy live sessions with them.
Take advantage of the opportunity to connect with one of the largest professional networks in Bangladesh.
Help yourself advancing your profession through Masterclasses, Online Courses, and free Panel Discussions with industry experts.
There are 3 main objectives we aim to achieve:
1.Making Blockchain skills prevalent among business
professionals.
2.Prevailing Blockchain infrastructure in the business
environment.
3.Enhancing employment opportunities by creating scope in
the Blockchain technology field.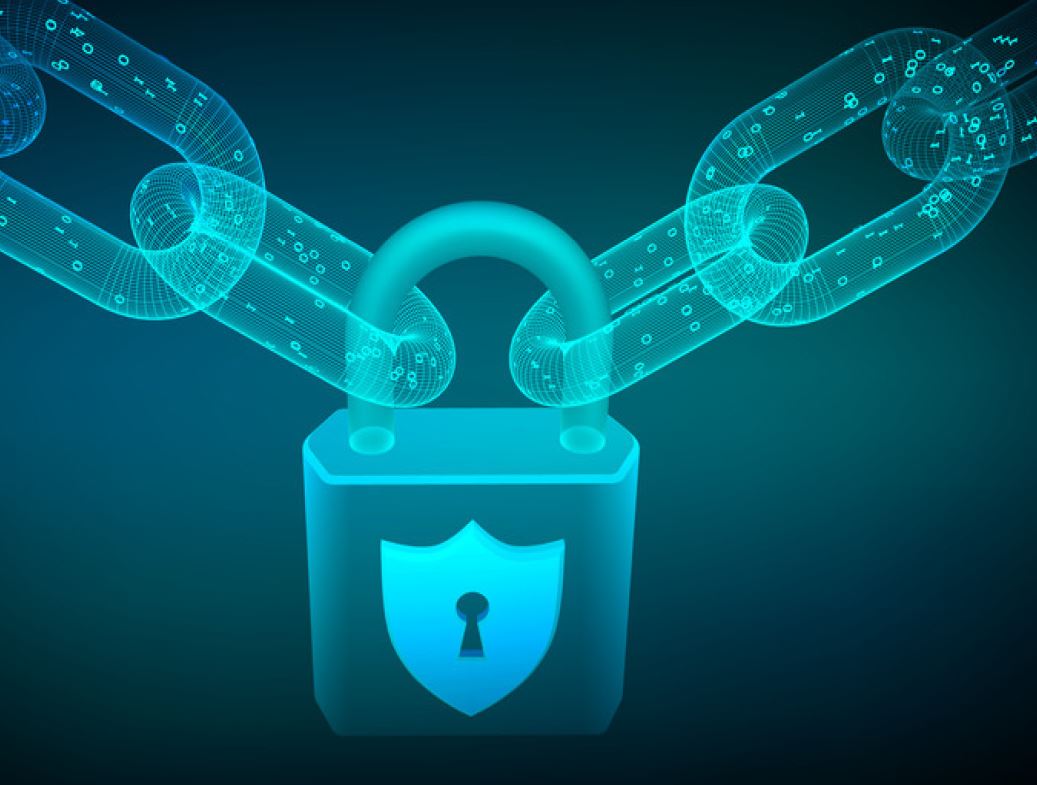 FULL EVENT PACKAGE ON SALE NOW
Your all access pass to watch every session from the 2022 Bangladesh Blockchain Summit. Designed to take your Blockchain skills to the next level, this is an opportunity not to be missed.
Frequently Asked Questions
Bangladesh Blockchain summit will take place entirely online. The best part there's no travel required, and pants are optional! Stay tuned for more details about how to access the event.
We have finalized the schedule, visit the program page to know our schedule. Stay tuned! Rest assured, we've staggered sessions throughout the day to accommodate people from across the globe.
Your master pass includes All topic access to the conference.
We don't offer refunds, but you can transfer the ticket to a colleague or friend. Any ticket transfers must be made at least 24 hours before the event starts.
You can shoot us an email at [email protected], or send us a message in the chat window below.