Welcome to Thriving Skills, a leading online Learning & Development business based in Dhaka, Bangladesh. We specialize in corporate Learning Management Systems (LMS), empowering organizations to maximize employee proficiency and boost productivity. Our comprehensive array of courses covers crucial skills required in today's fast-paced corporate environment. With our SEO-optimized content, organizations gain access to cutting-edge strategies and insights. With Thriving Skills, stay ahead of the competition and unlock your team's true potential. Partner with us and let us leverage our expertise to drive corporate success. Thriving Skills delivers On-demand online training to upskill and reskill employees with divergent industry expert insights. The proven solutions have already disrupted the Learning & Development industry in Bangladesh. We see learning as the key to unlocking and strengthening your competitive edge. Our experienced and creative learning specialists can deliver innovative, targeted solutions to meet your learning and development challenges We incorporate interactive learning elements and video scenarios to build rich, motivating learning that completely engages the learner. We can also equip your staff with the skills and tools they need to build excellent, organization-specific online learning. Whatever the e-learning need, we have the learning technology solution for you Thriving Skills eclipses traditional staff training programs with on-demand digital content designed to improve job performance, reduce staff turnover and eliminate outdated teaching methods.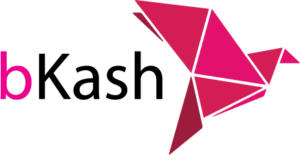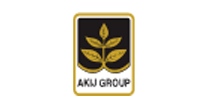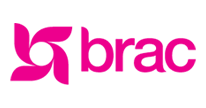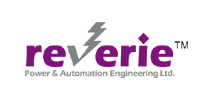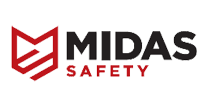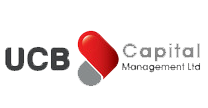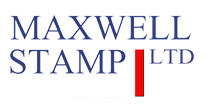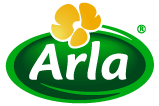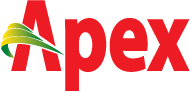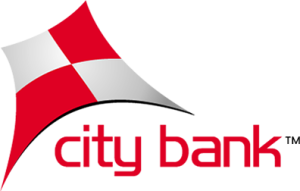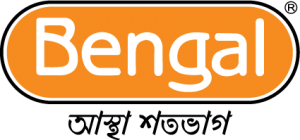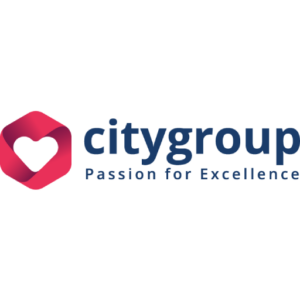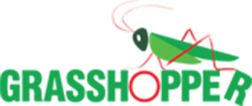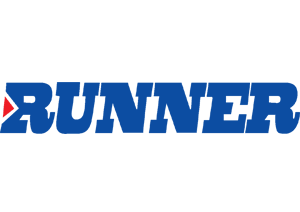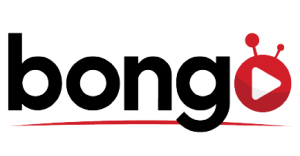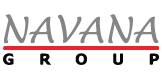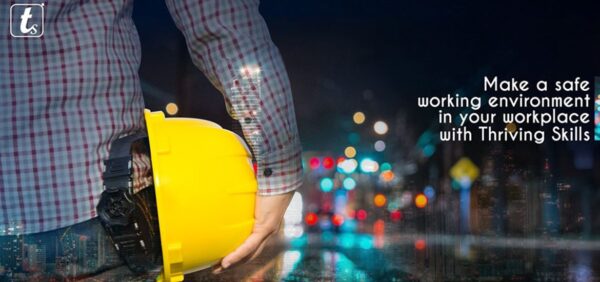 Strengthening human bonding through lifelong learning to meet the challenges of the future of work.
Connecting future of works with 21st century's skill focused self-education.
Create lifelong education platform for the world.
Resolve the employee engagement problems throughout the world by unleashing human talent and strengthening human bonding.
Unleashing human hidden intelligence to meet up the challenges of Artificial intelligence.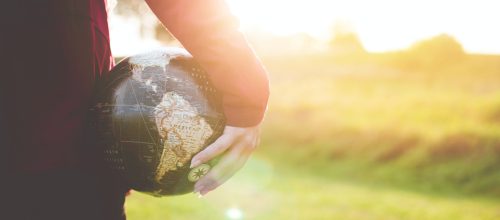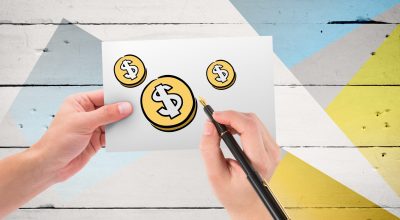 Thriving Skills offers skills-focused self-education with engaging content tailored to individual roles, regions, and industries, emphasizing employee engagement and addressing the skills gap. Thriving Skills aim to boost revenue, employee engagement, and productivity while reducing costs, skills gap, and turnover, ensuring both individual growth and organizational success."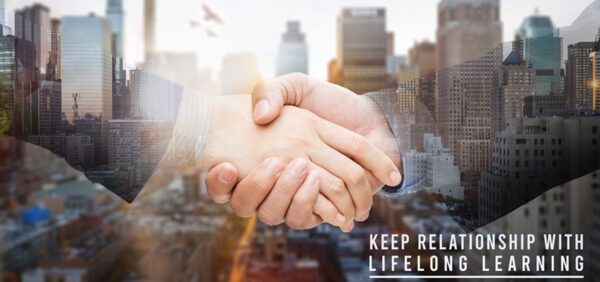 Increase Revenue
Increase Employee
Engagement
Increase Productivity
Decrease Productivity
Decrease Cost
Decrease Skills Gap
Decrease Trunover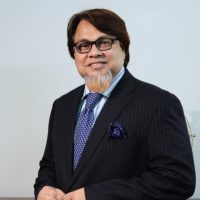 Founder & Chairman, Thriving Skills Limited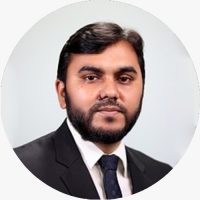 Founder & CEO, Thriving Skills Limited