Bringing Brand to Life
Course Description: Bringing brand to life is a fundamental course of Brand Management. In this course, we will learn about the basics of the brand. Management like the brand elements, brand wheel, the branding process, different branding archetypes, etc. Audiences: This course will help young branding professionals and future brand professionals who want to build their careers in brand marketing. Notes: After completing each lesson, you have to click on the "COMPLETE" button then go to the next lesson. Must fill up your first name and last name then set the display name for your certificate. Complete every lesson of this …
Course Description:
Bringing brand to life is a fundamental course of Brand Management. In this course, we will learn about the basics of the brand. Management like the brand elements, brand wheel, the branding process, different branding archetypes, etc.
Audiences:
This course will help young branding professionals and future brand professionals who want to build their careers in brand marketing.
Notes:
After completing each lesson, you have to click on the "

COMPLETE

" button then go to the next lesson.
Must fill up your

first name and last name then set the display name

 for your certificate.
Complete every lesson of this course serially.
Don't click on the "

FINISH COURSE

" button.
If you click on the "FINISH COURSE" button then the course will be finished, you will unable to complete the next lessons or parts of this course and a Certificate will be generated.
Course Instructor: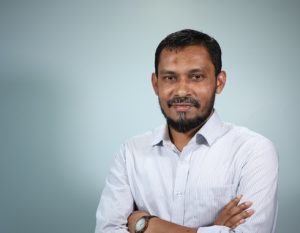 COURSES OF THIS INSTRUCTOR: